Sr. Project Manager
Ashleigh Baird
Ashleigh is a Senior Project Manager at Beacon Digital. Since joining the team, she has managed client projects of all sizes across the globe, pursuing her growing passion to help businesses of all sizes reach their marketing goals. Ashleigh has worked in B2B and B2C marketing since 2012 spanning from sales to account management, starting in traditional media before transitioning to digital marketing.
She has loved marketing her entire life, forever insisting that the Super Bowl purely exists for the commercials. She really found her stride, though, while managing a student-run, non-profit advertising agency based out of her alma mater, Texas State University, while completing her Bachelor's in Advertising & Mass Communication. Ashleigh's motivation at this growing organization was to educate advertising students, grow awareness of small local businesses, and manage vendor relationships for clients, seeing that every detail of their marketing project was accomplished through to the end.
In her previous roles, Ashleigh has found the most joy when she is able to be a key player in the success and growth of her client.
Certifications
HubSpot, Certified Inbound Marketing Consultant
Top Skills
Account Management
B2B Lead Generation
Client Management
Google Adwords
Twitter Advertising
Facebook Advertising
LinkedIn Advertising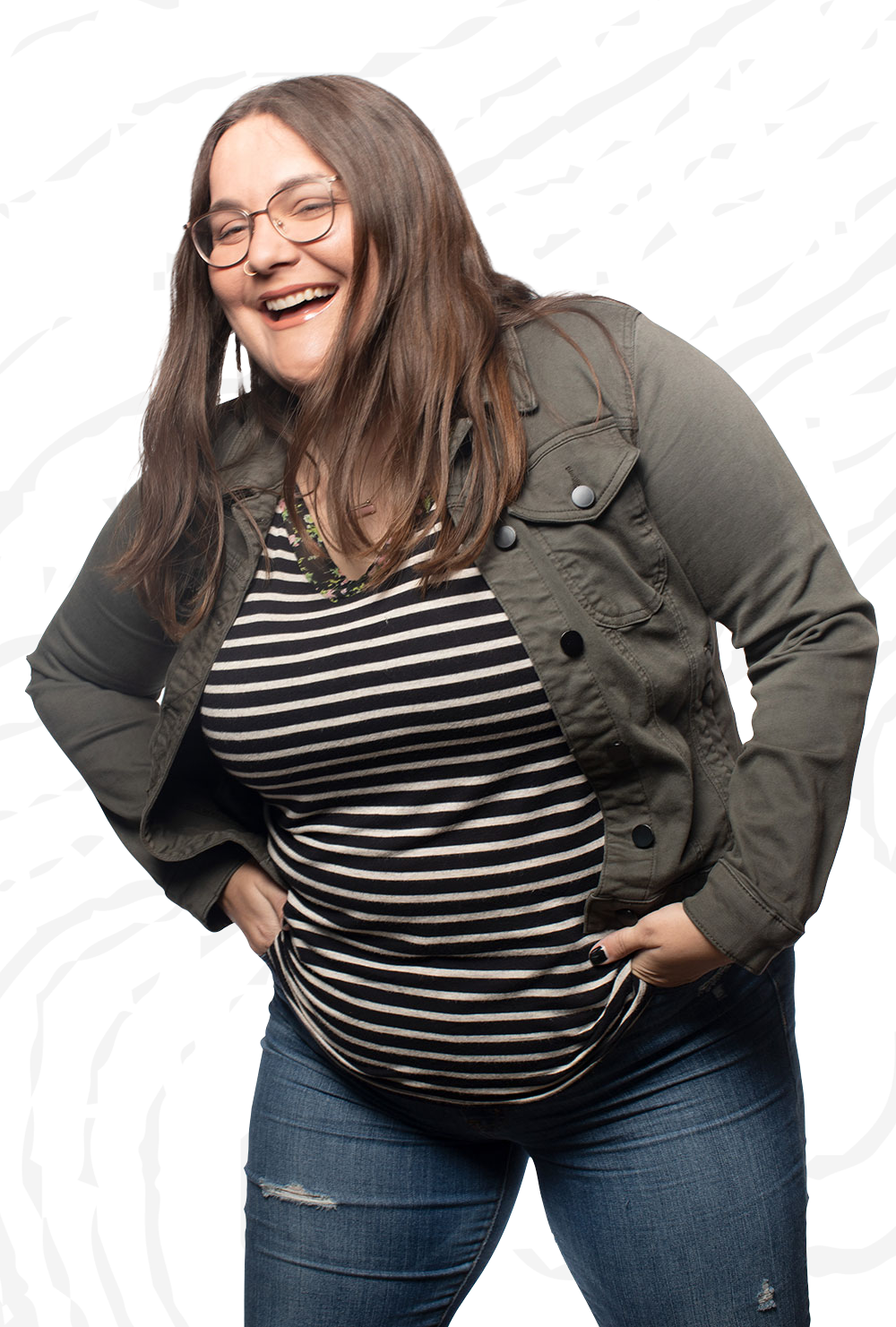 Little Known Facts
Ashleigh is a music artist who raps and plays three instruments (poorly), an avid longboarder (on land), and an aficionado of The Office (American series).
Articles by

the Beacon Digital Marketing team