We have some exciting news to share with you!
After months of planning, our new office space is becoming a reality! We're excited to announce that we will soon be opening our new headquarters in the heart of Beacon, NY at 234 Main Street.
The larger, remodeled space will support us as we continue to grow and welcome new employees while allowing us to get more involved in our vibrant community.
A little bit about us: The Beacon Digital Marketing team includes a number of B2B consultants, strategists and specialists, specifically assembled to meet the unique needs of each client. Our B2B digital marketing consultants help companies generate more leads, gain greater awareness among target audiences, and leverage technology to become more efficient marketing organizations.
Questions? You can still reach us at 1-800-310-5343 or feel free to send us an email! Keep up with us on social for office updates and more. We look forward to hearing from you!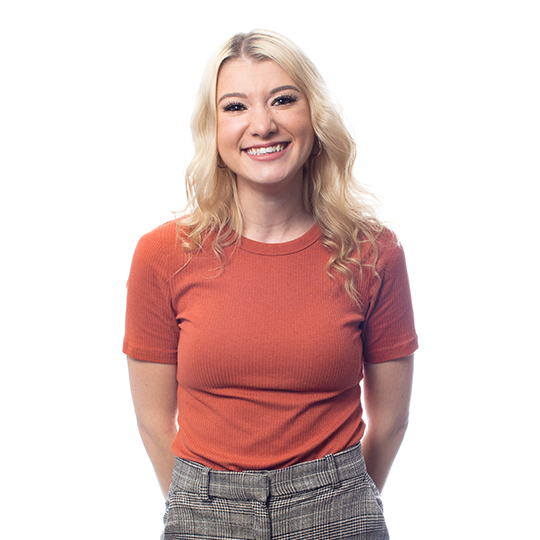 Jessica Krawiec