Award-winning digital project leader joins web production team
Beacon Digital Marketing is excited to announce the addition of a new senior leader to our fast-growing company. Liz Filardi joins the team as Director of Web Production. Liz brings 10 years of experience managing digital projects from mobile and tablet apps to responsive websites, APIs, and custom hardware/software solutions across a range of verticals, including museums, education, health, and entertainment. Liz is a strong advocate for the user experience, and is an experienced practitioner of UX research and design.
Most recently, Liz worked in the Digital Department at The Metropolitan Museum of Art, where she produced multiple award-winning projects, including the museum's flagship mobile app and a rebranded, responsive website. She worked with the Met's digital teams to deliver innovative and interactive core products and services. Liz was involved in multiple user testing and research projects that helped to increase the impact and enhance the user experience of digital projects.
Liz also worked in client services at a boutique agency in Brooklyn where she produced mobile and tablet apps involving storytelling, interaction design, and mini-games, primarily for Disney. Her work on the mobile and tablet app Brave: Storybook Deluxe earned the company a Parents' Choice Award.
Liz holds an MFA in Design and Technology from Parsons School of Design, where she developed broad foundational skills, including wireframing, interactive design, marketing, web and graphic design, video production, motion graphics, Wordpress, HTML, CSS, XML, and PHP.
"We are confident Liz will be a game-changer for Beacon's web production capabilities" said Beacon Digital CEO and Founder Whitney Parker Mitchell. "Liz's proven track-record and stellar portfolio speak for themselves -- and we can't wait to incorporate her ideas and vision into our next projects."
Want to congratulate Liz directly? You can email her at liz@beacondigitalmarketing.com or connect with her on Linkedin. Want to talk to us about your next digital product? Contact us.
###
About Beacon Digital Marketing
We help B2B companies generate more leads, gain greater awareness among target audiences, and leverage technology to become more efficient marketing organizations. Drawing on many years of experience working with top global brands across a variety of industries, we work closely with our clients to achieve measurable business results with our online strategies.
Our services span many facets of marketing, including digital marketing strategy consulting; lead generation and lead nurturing campaigns; online advertising strategy and management (SEM/PPC); search engine optimization (SEO); social media strategy, management, contests, and advertising; email marketing; marketing automation and CRM implementations; marketing analytics; and much more.
We are a Certified HubSpot Partner Agency headquartered in Beacon, NY, an hour north of Manhattan in the scenic Hudson Valley, with additional locations in New York, NY and Los Angeles, CA.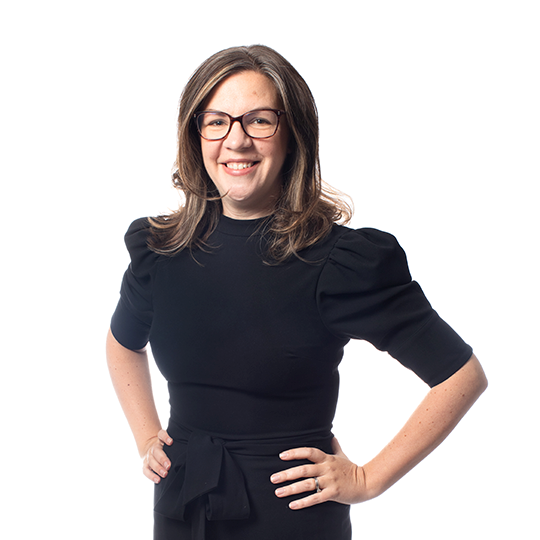 Whitney Mitchell
Whitney is a natural leader with a knack for creating something out of nothing. She's helped dozens of brands gain greater recognition for their causes and products in the digital world. Whitney's experience doing literally every job Beacon offers, from graphic designer to operations to web developer means she's not afraid to roll up her sleeves and dig in when it comes to helping Beacon's clients build the future of business.