This infographic was originally published by Review42 on Jan. 23, 2019. See the original.
Here's an opener for you: Content marketing generates three times the number of leads per dollar spent than paid search does.
Not too bad, right? It's no surprise, then, that more than 80% of marketers plan to spend more on content marketing. The question is, where should you focus your efforts to achieve the greatest results? From blog posts and infographics to social media and email campaigns, there's a whole world of opportunity.
Here are a few key content marketing statistics and facts that are crucial to keep an eye on in 2019 and beyond.
Content marketing is 3 times more efficient in terms of leads than outbound marketing.
72% of companies say content marketing increases leads.
73% of businesses have a designated employee to monitor content creation.
91% of B2B marketers used content marketing to reach their customers.
55% of consumers say they have decided against buying something because of privacy concerns.
Find out how content marketers are better reaching their audience, where they are spending critical budget, and the areas they are most concerned about in the infographic below.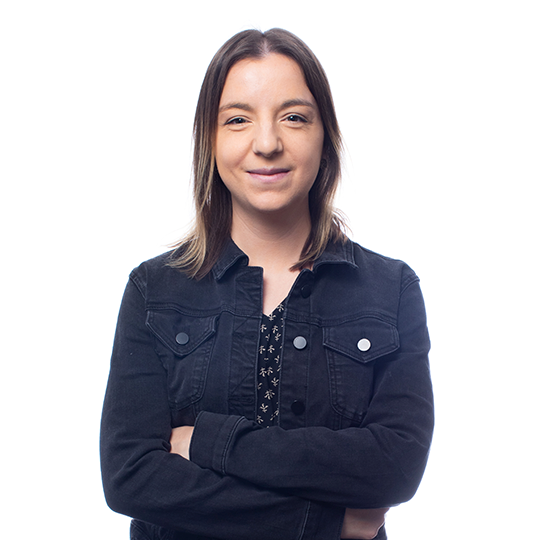 Nicole Spewak
Nicole is Content Director at Beacon Digital Marketing, where she leads a team of writers, editors, and strategists in creating effective content strategies backed up by compelling content that gets results. She specializes in creating content for the fintech, cybersecurity, and risk and compliance industries.